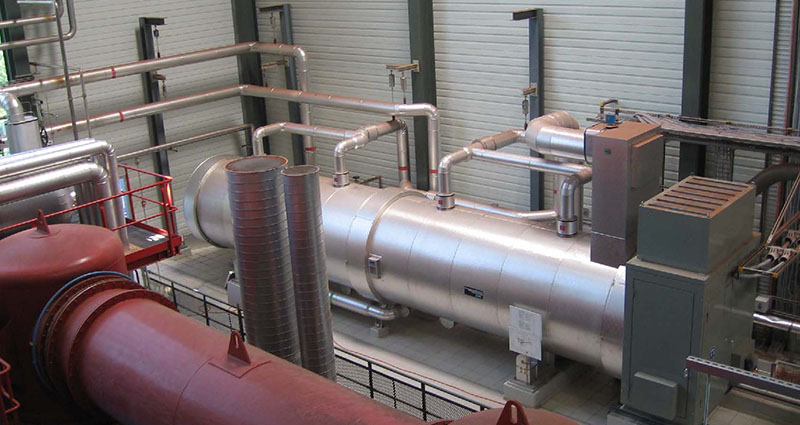 "Since 2002"
Ranteko Environmental Technologies always serves with "Experience", "Latest Technology" and "Professional Team.
---
As Ranteko Environmental Technologies since 2002 has operated in the clean energy sector wıth a particular focus on waste to energy. Ranteko provides applies industry leading know-how with cutting edge incineration and dryer technology to provide powerplant solutions throughout Turkey. Ranteko can be lead contractor as well as take part in roles such as subcontractor.
Our Vision

To offer technologicaly sound, financialy sensible turnkey contracts in the waste to energy sector. To design and construct powerplants to suit different needs such as waste water treatment , biomass, garbage incineration. To ensure that the strictest safety standards are upheld with longevity and efficiency prioritised for a Ranteko built powerplant.

Our Mission

Our mission is To find a solution to the waste problem in our environment by combining experience, knowledge and the latest technologies and to grow our customer portfolio on environmental investments.